Find your way out through dark and thrilling hidden object scenes.
About
Detective Case Files VR
You are a detective in Wales and have been asked by the Prince regent, king George the 4th, to go and investigate an old Asylum that has for decades been the subject of mystery and fear. Reports of, paranormal activity, and misconduct from the staff. All you have as any clues to what is going on there are the reports of a Dr. Hereford, A young doctor from England that moved out to the asylum 30 years ago to study three patients that were having shared delusions. The problem is that you only have one page of the report. Through the game, you will find keys to unlock doors, objects that will help you get through puzzles, and pages of Dr. Hereford's report that tell us the story of what happened.
Cinematic Trailer
This Game may contain content not appropriate for all ages, or may not be appropriate for viewing at work: Frequent Violence or Gore, General Mature Content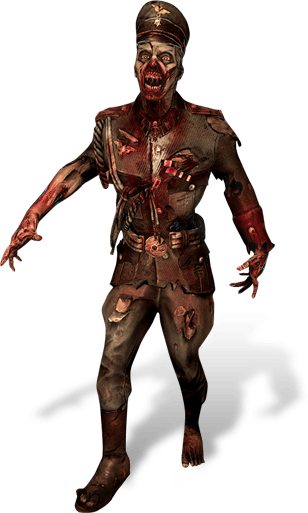 You find the correct keys to go down into the deep depths of the lab. It is ethereal and dream-like. There are spirits and ghosts and there is chanting all around you. You have to go and see the Crowhille Three and defeat them so that you can have the spiritual key to unlock the place in which James locked Dr. Hereford and her Nurse, Nurse jasmine
CAN YOU ESCAPE THE CROWHILLE? Find your way out through dark and thrilling hidden object scenes.
NipsApp vr gaming company promises an exceptional gaming experience by integrating VR hardware with ultra HD graphics. Feel free to contact us to make your ideas a reality. We are taking you to the heights of scaring thrills and excitement and get ready to experience the joy of virtual reality in your comfort zone.
Requires a play area with 360° tracking.



Tracked Motion Controllers
Previews
CrowHille – Detective Case Files from Nipsapp VR gaming company: One of the leading VR and AR game development Companies in India. Nipsapp providing a wide array of services from game production to third party development. CrowHille – Detective Case Files is available on the STEAM store. Enjoy!
Nipsapp's recent projects create immersive products for gaming, entertainment, and other industries. We constantly endeavor to adapt to the latest and most advanced technologies to clients. Nipsapp is expertise in Augmented Reality and Virtual Reality game development and has been releasing numerous games and apps for the last few years. Our virtual reality game development services will transform your unique and creative gaming ideas into an addictive and futuristic VR game, at the same time opening doors for new opportunities.